Create the impression you want
Your brand, your brochures, your stationery, your adverts - all of these things define your business to your customers.
Who are your ideal prospects?
How do you want them to view your business?
Target your audience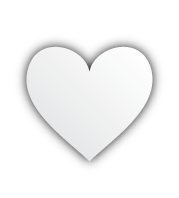 Create the right impression
Whether you are attending an exhibition, planning a leaflet drop, producing giveaways, or just starting out: we will target your audience, and create the right impression.